Ukraine's and Russia's cultures: what in common
We are sure that you have heard about the culture of Ancient Rus' / Kievan Rus' which was rich with its art, architecture, literature and wonderful stories as well as myths. On the one hand, cultures of Ukraine and Russia are very similar: women are very hard working and are great housewives, known for their hospitality and children care all around the world. People from both of these countries are famous for their inventions and scientific researches, poetry and pictures, music and strength. Women from Russia and Ukraine are considered to be the most beautiful as well as the best ones to create a family because keeping a family was a great part of a culture through the whole history.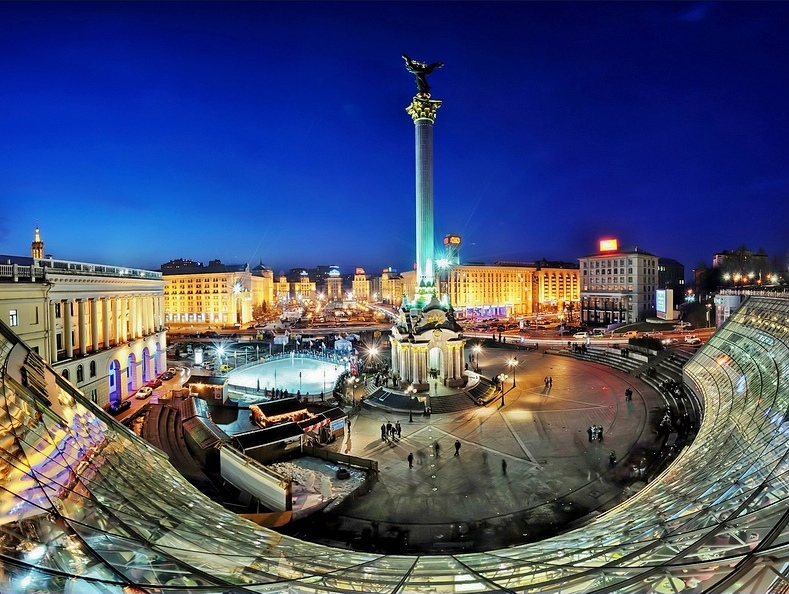 Worthy to see in Ukraine: not only the capital of cathedrals
On the other hand, they are different. For instance, Ukrainian language was honoured to be one of the most beautiful in the world, so that traditional songs and music are stunning. Ukrainian artists' masterpieces are displayed at the most famous museums. Kiev which is the capital of Ukraine has tons of places to visit: if you want to try national cuisine, or you want to look at the most beautiful sunset from the bird's sight - you can find anything here.
What to see first in Ukraine:
Kyiv – the stunning capital
Odessa – the Black Sea gem
Kamianets'-Podilskii – not only a grand fortress
Carpathian mountains
Lviv – one of the most beautiful and ancient cities in Europe
Moreover, you can enjoy visiting ancient cathedrals and get familiar with Ukrainian culture more through the prism of religion which has been always a huge part of the history. Only imagine how great it is to visit all these amazing places with the woman you love, who really can show you best places and make you fall in love with them!
Moreover, nightlife in Ukraine as well as in Russian is a big part of people's lives and culture. It is normal to go out for dinner with your lady or to have a lunch, there are tons of great restaurants and bars which surprise you. On weekends people usually go out to have drinks and dance, there are more than enough bars, clubs and discos in every city, especially in the capital. Ukrainian and Russian women are great partners to hang out with : they are funny, sexy and a bit crazy. Have fun;)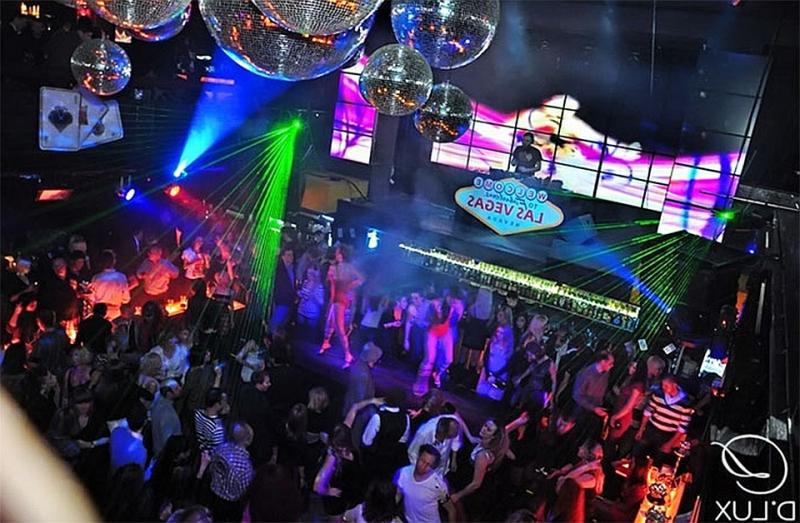 Russia is known for its wild nature with specific animals and plants, sights, seas, rivers.. and at the same time for its developed megapolises with skyscrapers and business centers. Women there are so different but equivalently beautiful from Moscow to Vladivostok. No matter where you go in Russia - you will be taken as a friend and you will be surprised by Russian women's hospitality. Traditional dishes vary from city to city and each of them will please you. Russian culture is also known for its long history with interesting stories and puzzling facts. You can get to know more only when you enjoy sitting on the hill next to the Baikal or taking a stroll in the Gorky park, accompanied by a pretty woman who will tell you more about each corner of the Russian culture. This great company will give you pure satisfaction and wonderful emotions: both from a lady and the Russian culture and nature.