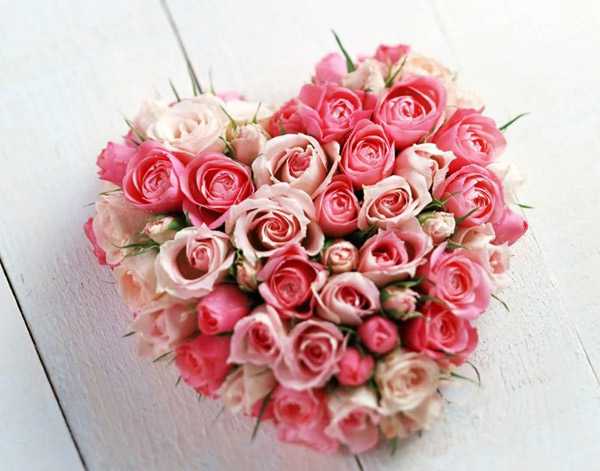 The first date is unforgettable. Kisses under the moon light, and other romantic things… But the most important for russian woman on the first date are only two things: dress she was dressed in and the first bouquet her man presented to her.
Have you already asked her what flowers she likes? Do you know how to present them? Do you know how to choose a good bouquet? Read this and you will know answers to these questions!
So, right from the beginning you are going to charm your lady with nice bouquet on the first date. Be careful, do not hurry! Think about your appearance; do not start first the most important date from the bad feelings and emotions!
You could see many different places where flowers are selling, metro stations, florist stores, many shops with flowers etc. But you have to find the best ones for your beloved! So, before the buying hardly examine flowers you are going to buy, they have to look wonderful and fresh! How looks bouquet means how will develop your communication in further future! Never follow strange fashion like red-haired girls likes red tulips. If your red-haired sweetheart loves white roses, so present her roses always! Find out what flowers your woman loves and you will make her positive surprised! If you cannot ask her directly what flowers she prefer so ask about her close people, her friends. Your sweetheart will be very glad to get bouquet from your with flowers she adore.
Always remember if you are going to visit cinema, theatre or restaurants try to find flowers that do not have strong smell. It can irritate her and you. It can disturb from the film or conversation, so be careful with it!