A lot of men ask: "Why Russian or Ukrainian women are like foreigners?". The unequivocal answer to this question simply does not exist. Happiness is like a small bird that is so hard to catch. Life in Russia and Ukraine cannot be called successful, because we still have many problems of economic and social plan.
In our countries, early marriage - it is common.
Girls get married right after graduation of the school. Very rarely, these families will be broken. After the divorce girls became very unhappy and they try to be happy more and more. In fact, our women are waiting for happiness in marriage, but men can't always make them happy.
Unfortunately, in Russia and Ukraine, men do not always know how to behave with a girl. That's why they pay attention to cultural and courteous foreigners. Men from other countries with a different worldview are ideal for creating a happy family.
At the moment, can cite many examples of happy marriages with foreigners. Of course, the marriage must be mutual patience, because the difference in the education and culture is felt in family life. But the man will be rewarded with unconditional and pure love.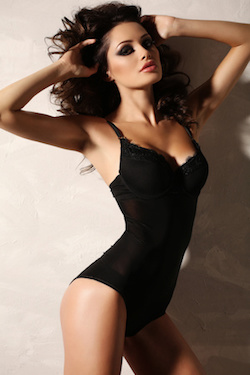 A lot of the girls usually use the services of dating marriage agencies. This option is the safest. Annually with the agency girls arrange their lives with men from other countries. The main problem in this case for Russian women is the age difference. Marriages with big age difference - this is an unusual phenomenon for our mentality. Most of the russian girls are waiting for the young men or men, who are a certain age, realized what to do in life and needed to start a family. Not every girl will go out to marry a man older than her with an age different about ten or twenty years.
We have a lot of stories of happy families, who have not paid any attention to age, nor to public opinion. All, what we need for happiness is love and nothing else. For men and women such marriage - it is a very important step. For those who have chosen a wife from Russia, we should say that the warmth and kindness - it let the heart of our women. Just giving love, you get an indescribable happiness.
Men who are married to Russian or Ukrainian girls are usually advised his friends to get married as well. They will get not only a loving wife, a caring and gentle woman, a passionate lover and a wonderful hostess.