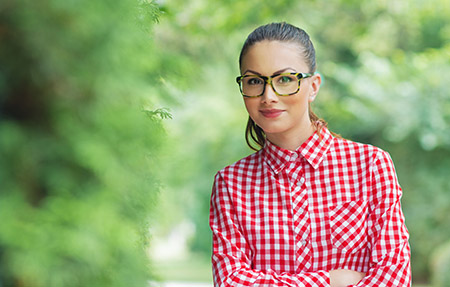 Dating online has become popular in Russia and Ukraine, with the development of the Internet. Internet in these countries is relatively recent, and was generally available a few years ago. Previously, to get acquainted with Russian girls was hard. A lot of the Russian girls hadn't their own computer at home, or hadn't an Internet connection. In such cases, dating could only happen through a local dating agency. Instantly, the business began to develop in all major cities. There are a lot of girls in local agencies, who have not been able to correspond with foreigners on their own.
Dating Online developed and there appeared the first issue. You can't hide the fact that not all the Russian girls are honest and decent, the same applies to foreign men. Appeared the first issue: cheats and even problems of a criminal nature. Some men are considered attractive Russian women as candidates for the role of prostitutes. In order to prevent trafficking in persons, all local agencies began seriously to treat the organization of meetings, the man could not take a girl on first meeting in another country. The girl began to get ahead of a meeting a biography of the man and learned everything he could to hide.
Online dating gives the opportunity to talk to people, who live very far away from each other. Internet is no longer a problem in Russia and Ukraine, which led to an increase in the number wishing to get acquainted with foreigners. Now men can chat online with a Russian girl can meet them at their countries, and make small trips around the country of a potential wife.
All Russian girls and women - www.russianwomennow.com in local agencies are checked, who are obliged to provide documents about his marital status. Now there is no problem with married women, who seek only material support from the foreigners, involving them in huge trouble. We once again urge you not to use untested sites, and use only the official sites of agencies.